Interesting features.
Last Updated: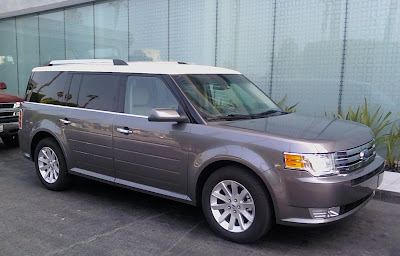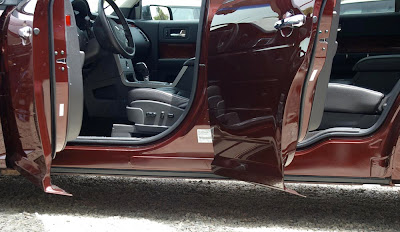 Just a couple of pictures I took of the Flex.
Showing the interesting door design. With no separate rocker panels.
The doors go all the way to the bottom of the car…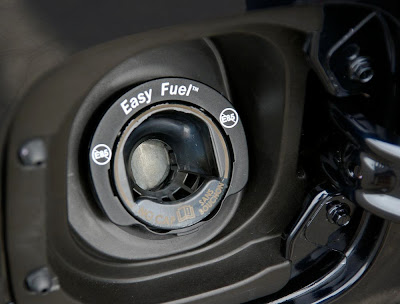 No cap to take out when you need to get gas.
A simple idea really, that should be in every car.