Lexus Prius?
Last Updated: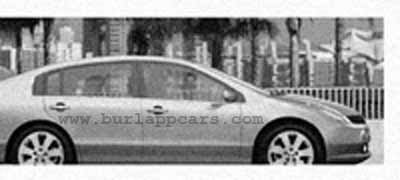 The al new Prius will be introduced at the next Detroit show in January.
It will use an improved version of the current model's battery system.
But about a year later, a Lexus version of the Prius will come out using all new batteries designed by Toyota and Panasonic.
(Is that going to be even less fun to drive than the regular Prius?)
I guess the Toyota might get the new technology a year after that. Just in time for a refresh.
Not sure yet about the plug-in thing. I know Toyota is racing with GM to have the 1st mass produced plug-in hybrid on the road.
And the Volt is still scheduled for 2010.
Should be interesting…