Malibu on top.
Last Updated: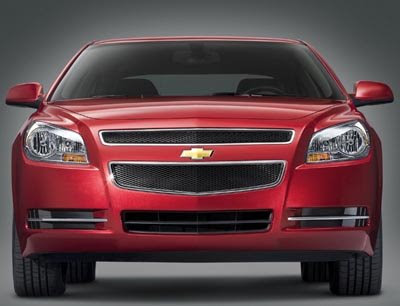 At least in JD Powers initial quality survey.
The Malibu won the midsize car segment.
I think last year's winner was the Fusion. Which is now 3rd, behind the Mitsubishi Galant.
Yes, the Galant. They are still making it.
Also in the " they're still making it" category, the Pontiac Grand Prix. Winner of the large car segment. Kind of weird.
2008 is the last year for the Grand Prix. Reminds me when years ago, the Pontiac 6000 got the same award in its last year of production.
So American cars are getting much better. Much better than most people even now.
Accord and Camry are not even in the top 3.
It's time for most people to re-think everything about car quality.
And let's not make the mistake of counting out our US manufacturers.
(But where is Chrysler in all that???)
More on the whole thing when you click on the title.