Manual for the G8
Last Updated: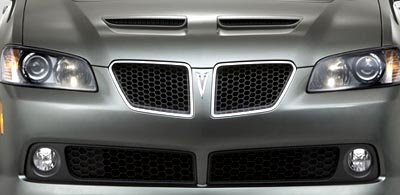 The Pontiac G8 GT will get a manual option for 2009.
Big deal.
Most mid sized cars are bought with an automatic, sporty or not.
And the V8 G8 isn't really setting record sales. So a 6 speed won't really make a difference. I wonder if dealers will even carry them of if it might turn out to be something you have to order from the factory.
I nice move, but it'll mostly just make car magazines happy. They might be the only ones who will find one to drive.