More on the "Euro Fords in the US" rumor.
Last Updated: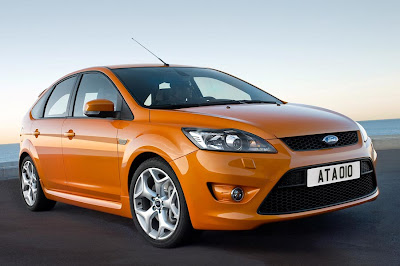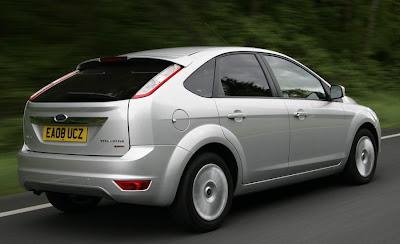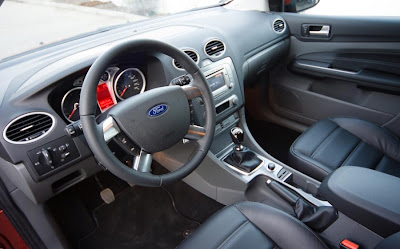 Here some quotes from the Auto Savant article:
-"Our sources at Ford say that Mr. Mulally has already made the decision to convert at least three truck/SUV production facilities in North America as soon as possible to produce Ford models currently sold in Europe, where Ford is renowned for its small cars. The timeline Mulally prefers, according to insiders, is "yesterday". He has made up his mind and is pushing forward."
-"Sources at Ford tell us that another plan being considered is to keep making the first-generation Ford Focus currently sold here in the States, and also make the second-generation Ford Focus currently sold in the rest of the world and sell the two alongside each other in the US for a while before moving to the second-generation Focus exclusively. The original plan was to wait until the next-generation (third-generation) Focus was released in 2011 or 2012 to accomplish the synchronization of the Ford Focus on a global basis, but it appears that plan has succumbed to defenestration at Dearborn."
Sounds like they are making huge changes. I just don't know how they could sell both Focus models over here. And why.
The US Focus is actually selling well, and gets really good gas mileage. And the cheaper Fiesta is coming.
The Euro Focus would have to sell for more than the US one and that would be about the same as a Fusion.
As much as I would love to see the Euro Focus sold here, I don't think they can sell both models side by side.
That all sounds a bit weird to me….
Unless they are telling the truth when claiming to have no plan to kill Mercury.
Could these Euro cars end up as Mercury models over here?
Have they been actually listening to us????