New Burlapp ride???
Last Updated: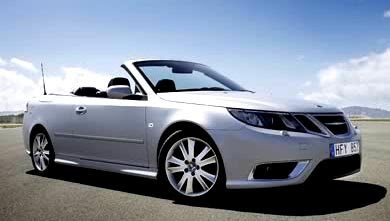 Just for my European trip.
I will be driving a Saab Cabrio TTiD for a few days while over there.
It'll be very interesting to drive a Diesel.
Last time I was there I was driven in a few. The most impressive to me was a Peugeot 607 Diesel.
It took me a while to realize it was a diesel.
I'm also curious to see how it feels in a convertible (as you know, I've been driving a few in the past few weeks).