New Fusion interior
Last Updated: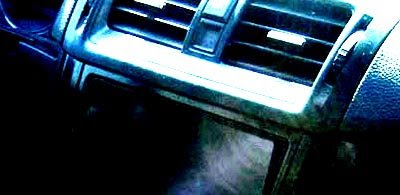 A revised Ford Fusion is due pretty soon.
The changes will bring what was never needed, like a new front and rear design.
But also a new interior and the Hybrid model. Finally.
From these pictures the interior doesn't look like a huge leap forward. It seems to stay just OK.
The door panels even look the same as the current ones.
We'll see.
Click on the title to see more.