New VW Gol
Last Updated: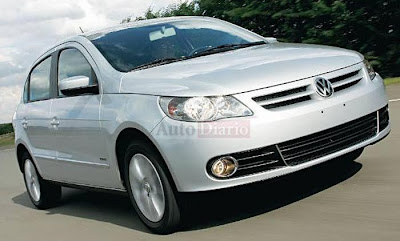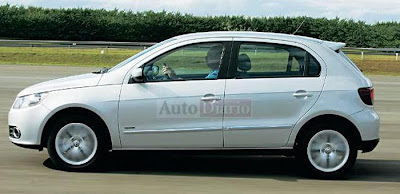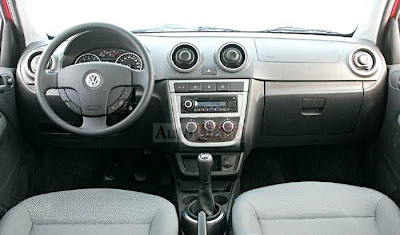 The Gol has been a popular model for VW. In Brazil.
I can't help but wondering if the new one will end up over here in one form or another. VW is looking for something cheaper than the $17 000 Rabbit to sell in the US.
The could modify this a bit with a new front and improve the interior….
Unless the UP! is what we'll get…
Who knows….