Next Saab 9.3
Last Updated: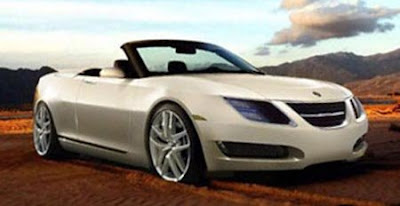 I wish I could say this is it.
But I think the real thing will not nearly look as good as this illustration.
The next generation 9-3 will be based on the same platform as the next Opel Astra. The current one is based on the larger Vectra platform.
So the new Saab might be a little shorter than the current model.