Nissan small RWD coupe
Last Updated: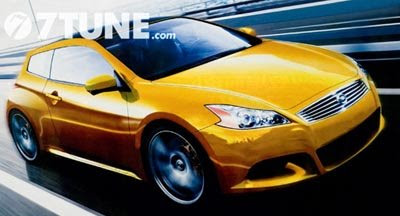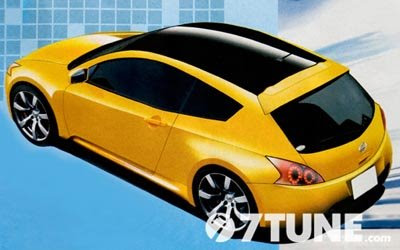 More (bad) illustrations of what the upcoming small Nissan coupe could look like.
An Infiniti version will also be offered.
Let's hope the final products turn out to be just a bit more original than these illustrations.
There are now rumors about a Hybrid powertrain.
Could be interesting….