No Stick?
Last Updated: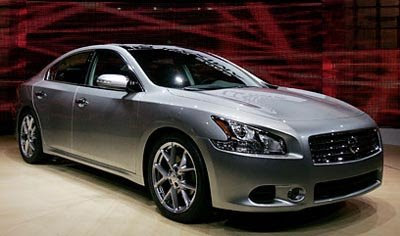 A new report is now saying the opposite of what we though was true just a few days ago.
The new Nissan maxima Diesel will NOT be available with a stick shift. It will be automatic only.
It's actually good news for anyone who wants this car to be successful in the US.
I just wonder how much they will charge for it.
Now that we know VW charges only $1500 over their gas model.