Small Nissan Coupe coming up.
Last Updated: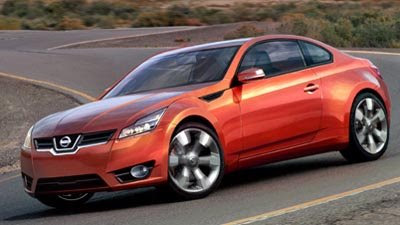 It's been a rumor for years and years. The return of Nissan to the small RWD coupe.
It seems that the new model would share a lot of its platform with the new 370Z.
But the engine would be a 4 cylinder. They are now talking about a small 1.6 Liter with a turbo getting up to 225hp.
Not bad.
We'll see …