Subaru Exija
Last Updated: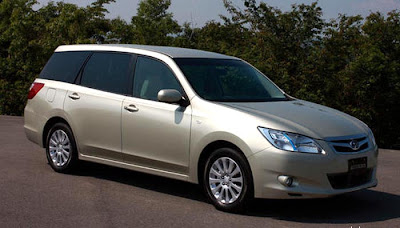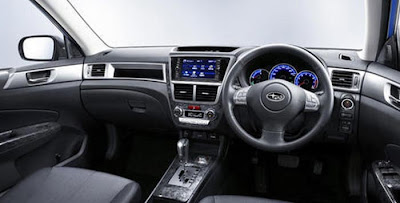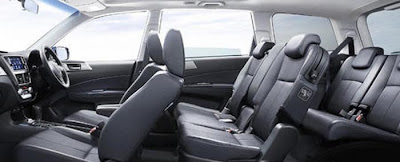 Let's just all prat this doesn't make it to the US.
This tall, dorky looking station wagon with small wheels looks like it came out of 1995. At best.
In a world where we can buy a new Ford Flex, there is just no excuse for cars like this one.
I do like Subarus, but this is pushing the "conservative" just a bit too much…