Summer car #2
Last Updated: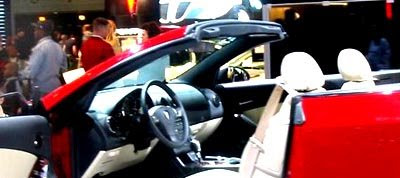 I will be driving a Pontiac G6 Convertible for a few days.
So if you have any questions, go ahead.
I did drive the G6 sedan with a 2.4 Liter engine a few months ago.
So this will also be an opportunity to see how the V6 performs in the car.