Summer cars 2. Pontiac G6 Convertible
Last Updated: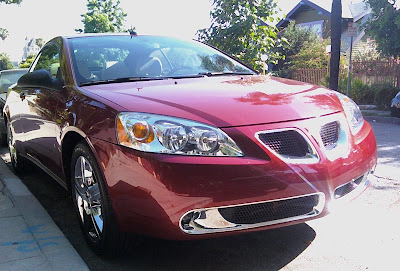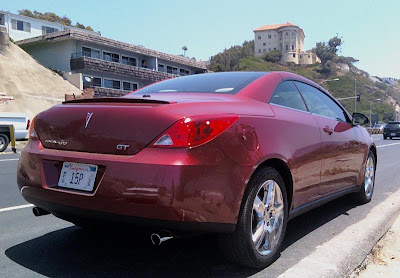 I must say, I think the G6 convertible is one of the best looking cars out there.
It looked pretty amazing when I saw the first pictures of it, and I think it looks really good in person.
I just wonder whay GM chose to offer some "chrome package" on this car…
It just ruins the whole front end. When matched with the chrome wheels (like my test car) it gives the whole thing a vulgar feel that it doesn't deserve…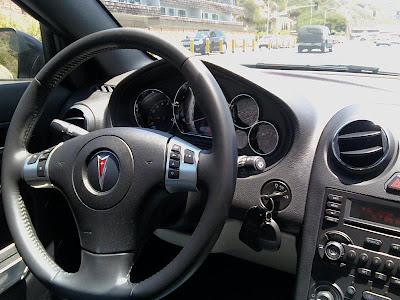 The interior is the same as the sedan and coupe versions. which means once again, that it is OK . But there is quite a bit of room for improvement.
The steering wheel is the same as many other GM cars. Like the Corvette I was driving last week. With the same cheap hard plastic on the center.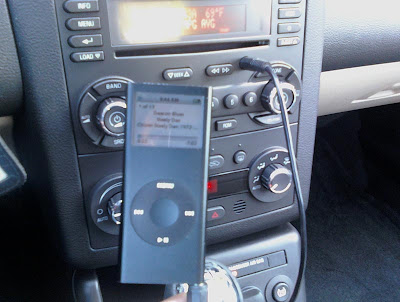 The console isn't the best looking (The Malibu is so much better), but at least the stereo sounds good and it has the "iPod plug" I worship so much.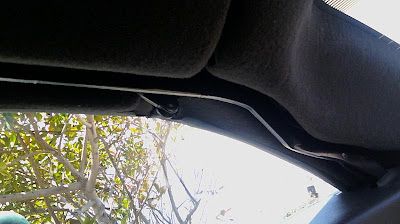 It is a hardtop convertible. The cheapest of its kind on the market. And you can see some cost cutting details inside.
It sometimes looks a little rough on the edges. But it works, if a bit slow.
I'll report more on the drive in the coming days.
But so far I am pretty amazed how smooth the car is. The ride is one of the most comfortable I have experienced in years. And the V6 engine (the big 3.9 Liter in my test car) is one of the smoothest and quietest I can remember.
But, there are 2 small squeaks/rattles that drive me nuts.
I can get rid of one by lowering the driver window a bit. But the other, somewhere in the A pillar, keeps showing up.
I am also not crazy about the seats. The lower back section is really flat and seems to want to push you out.
Plus the back side can't move up enough for me.
More later….