Tata Nano in Europe for 2010?
Last Updated: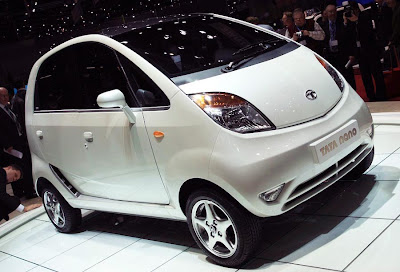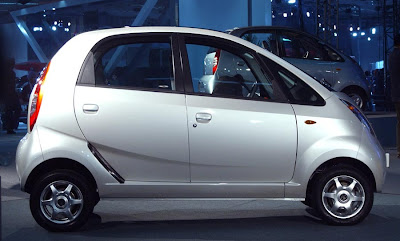 That's what Tata is hoping for.
The European price would be just under 5000 euros. More than in India, but far less than anything else in Europe.
This car actually reminds me of another European model. The original Citroen 2cv. A super simple, yet practical and affordable car for the masses.
The same recipe might just work again.