Transformers 2 set
Last Updated: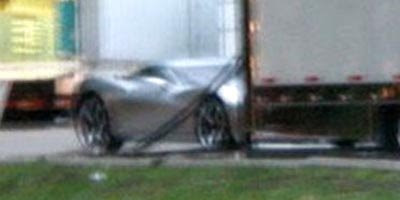 The set of the upcoming Transformer movie seems to be lie a giant Hot Wheel store.
But this car seems to be a bit of a mystery. At least for a while.
Could it be a concept of the next Corvette?
Could it be a Cadillac sports car concept?
What do you think?