Upcoming new Nissan Coupe?
Last Updated: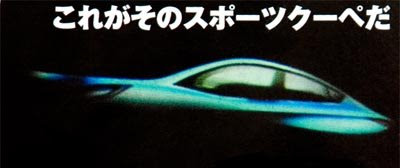 This picture has been floating around the internet and is believed to be of the next small Nisssan RWD coupe.
Pretty much a new version of the 240.
But this actually looks like a 4 door car, not a coupe.
I am not sure why anyone would think this is a coupe….
What do you think???