Vauxhall Insignia
Last Updated: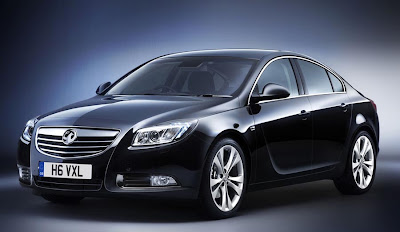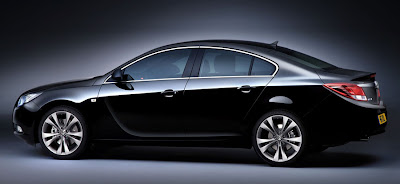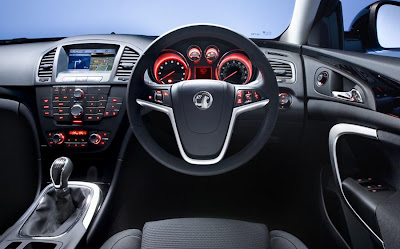 Here is the British version of the Opel Insignia.
As usual, the Vauxhall version is the same as the Opel.
I wonder why GM keep bothering about Vauxhall.
Wouldn't it be more convenient to call everything Opel?
I must say this car looks even better in black.
And I can't wait for our Saturn version.