VW/Apple car???
Last Updated: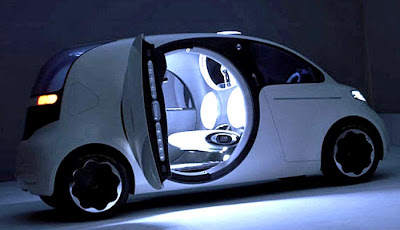 VW is said to be working with Apple on some new car device similar to Ford's Sync from Microsoft.
And this concept might just be what they'll use as an official announcement.
I remember even hearing about touchscreens for all 2009 VWs a few months ago.
Which sounds actually impossible. 2009s are just around the corner.
Who knows…