Untitled Post
Last Updated: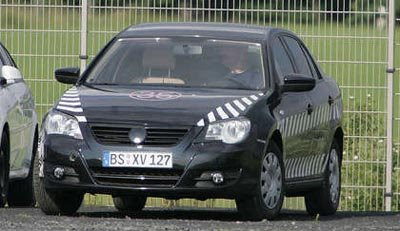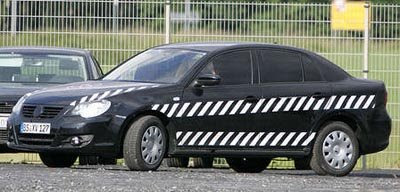 What's up with VW testing a version ogf the recently introduced Chinese "New Bora"???
Looks like they redesigned the front bumper too.
The New Bora seems a bit smaller than our Jetta.
Maybe that's one of these US only models we keep hearing about.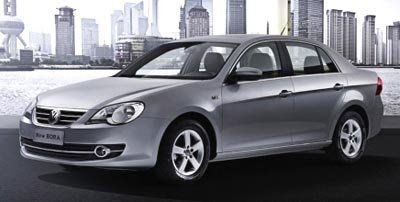 Here is the actual thing as it will be sold in China.
Only the front bumper seems different.