2010 Prius
Last Updated: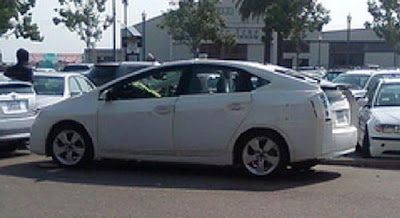 A reader sent me this.
Not sure how real it is.
You can tell the car is covered up.
But it does match some of the recent illustrations we've seen a while ago.
Who knows.
We'll see the real thing in January at the Detroit auto show.
Expect better mileage, more room in a more substantial looking car.
A Lexus and plug in versions will come a year later.