All new Ford Ka
Last Updated: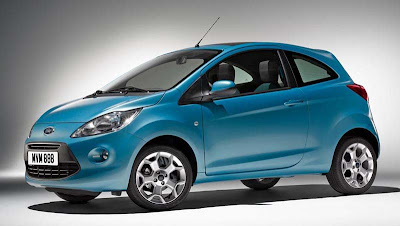 Based on the same platform as the Fiat 500.
It looks nice and modern, but, like the new Twingo, not nearly as original as the previous model.
These small cars are actually getting more conservative with each redesign…
There might still be a chance to see this here. Some day….