All new Kia Sorento
Last Updated: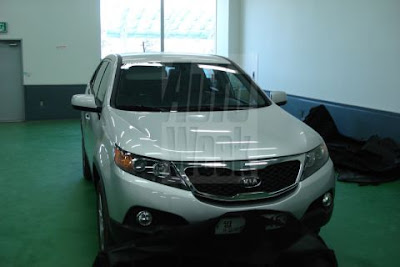 It probably will be really nice. The current one s still decent looking. With a surprisingly good interior.
But I wonder about the timing. Even though this will now be car based, gas milage won't be that great.
Gas will be $5 a gallon by the time it is out in the US.
Good luck. The new Forte will do much better.