All new US Passat replacement in 2011?
Last Updated: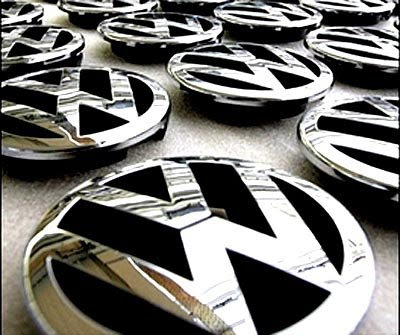 That is a new rumor from China.
Yes, China.
VW and its Chinese partner Shanghai VW are working on a new mid sized car to replace the Passat over there.
The Chinese press reports the new car is about the size of a Camry.
They also claim the new model will be built in VW's US plant by 2011 to replace the Passat in North America.
So we might end up with an American built, Chinese/German car over here…