Cadillac CTS wagon
Last Updated: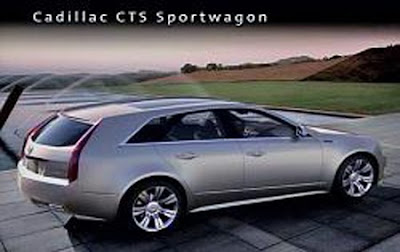 I think this looks great.
Even better than the sedan. Which is sometimes the case with these new wagons. like the Mazda 6 or the new Megane.
Sure there is a huge blind spot.
But I still can't wait to see it. A truly original design for once.