Electric Mini
Last Updated: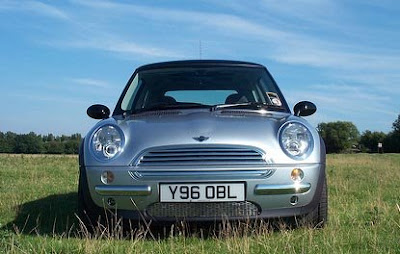 That sounds like a great idea. Right?
But wait. This is only for California. And they will lease only 490 of them. 10 more will be used to show off.
I can only imagine the crazy monthly payment the lucky few will have to pay for that car.
Saving gas but for sure not saving any cash…