Flex not so popular
Last Updated: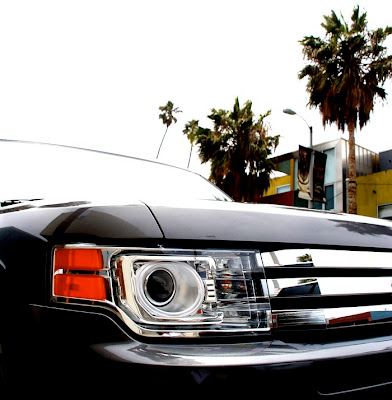 Ford is already canceling a third shift at their Canadian plant where the Flex is produced.
Not good news for an all new car. And a nice one.
If their good cars don't sell well, what will they do?
But I must say that, after driving it, I was wondering who wide the market was for such a large car in the current market.
I averaged 18MPG during the day. Which isn't bad if you need to carry 7 people, but how many people actually do?
Most of us now need way better than 18MPG. Most people will now leave the big family car at home as much as possible and use something much more efficient to get to work.
Ford is also adjusting to the sale numbers (35% drop from 2004 and 2005) of the F 150 by also canceling a 3rd shift at their Kentucky truck plant.
Any good news in sight????