Geely in the US by 2009???
Last Updated: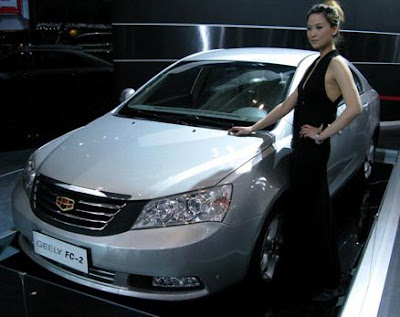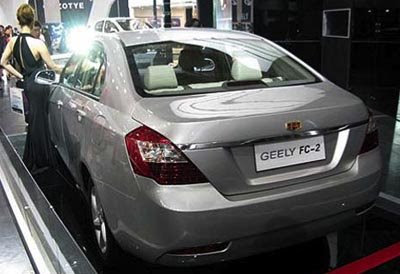 Another crazy claim from a Chinese manufacturer.
With no dealers ,yet, in this country, they are still claiming they will be selling us their FC-2 model in 2009. As well as in Europe.
Sure.
They also mention a $14 500 price. Which would also destroy them over here. There are so many choices for that price. All from established car makers with much, much better reputations.
We'll see…