How good is GM's 2.0 Liter turbo?
Last Updated: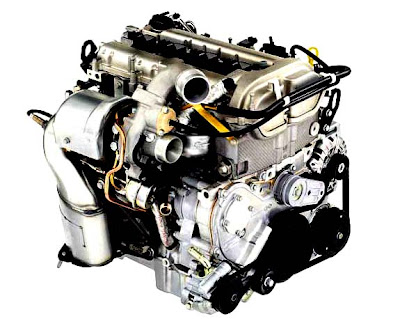 With rising gas prices, GM will be using this engine more and more.
They have been testing it in the Pontiac G8. As well as the new Camaro.
So I will be driving this engine for the next week. I'll report on how smooth it is.
Refined or not.
And it it's ready for big sedan duty or not.
Would it be a good alternative to a large 3.5 Liter V6?
More later…