Mystery car?
Last Updated: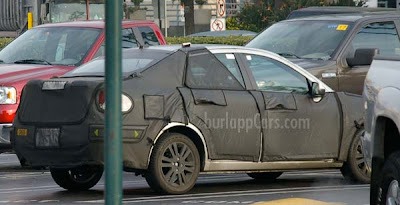 Not exactly sure what this is.
The person who sent it to me took it just a couple of weeks ago. It does look like a US Focus to me.
But why is it covered so much?
What are they testing?
Hybrid?
Would they revise it again?
That much that soon?
Is it a Mercury version?
What do you think?