New Kia sedan coming up
Last Updated: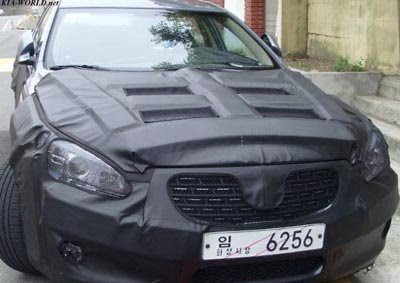 Looks like Kia is on a roll.
After the Soul and Forte, they are getting serious about the mid size market as well.
At first I thought this was the new Mazda6. Not bad.
This looks a bit small to replace the horrendous looking Amati. But it might be the new Optima.