Too good to be true
Last Updated: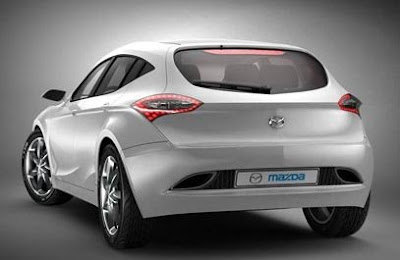 All these cool Mazda3 pictures turned out to be fake. Sorry, I didn't know.
Supposedly they came from some guy called "Grif-1".
One of the best fake I've ever seen. Looks like he used Photoshop and 3D studio max.
Too bad. I think the real thing will be quite a let down compared to this.
You just can't trust anything….