Ugly Chryslers don't sell
Last Updated: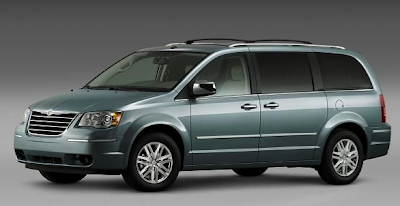 Chrysler announced it will "idle indefinitely" the St Louis plant where the minivans are being built.
That doesn't mean they'll stop selling them. The Minivans are still being built at another plant.
This is just more bad news for Chrysler. But really. When thee came out there were already some of the ugliest minivans out there. Just like the Sebring is one of the worst looking sedan.
This has always been true: a good design sells.
If you don't have great quality or reputation, and your designs are unattractive. You're in big trouble…