Will 55 MPH be back???
Last Updated: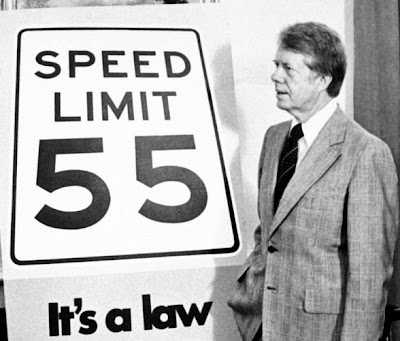 Republican senator John Warner of Virginia is considering asking congress to impose a national speed limit of 55 mph. Again.
Just like in 1974.
I must say, I have been trying it for the past couple of days myself. Just to see. And there is a noticeable benefit in MPG.
Would that really make a difference?
What do you think???