2009 Jeep Compass/Patriot
Last Updated:

This is the new interior they were talking about a while ago.
At least on the picture it looks much better. I guess nothing could have been worse than the current one…
I still think they should drop the Compass.
The Patriot at least looks like a Jeep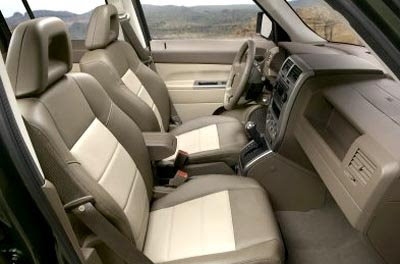 The current interior, one of the worse around. From anywhere.