2009 Toyota RAV4 (US)
Last Updated: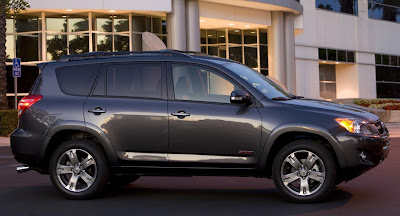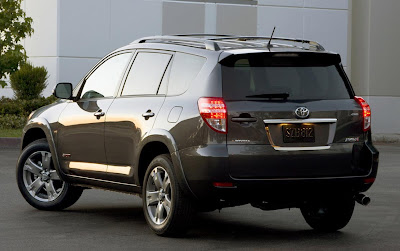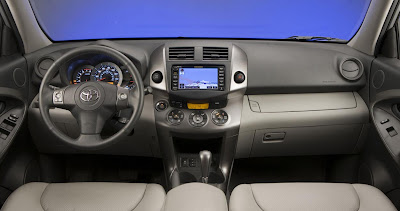 Small changes here and there.
The most obvious seems to be the outside spare tire delete on the top of the line V6.
Other models keep it. Not sure why…
Base engine is now a 2.5 Liter with 179hp.
More than enough. It also get slightly better gas mileage.
And I guess, you can now get navigation in some models…
No big news, really…