2010 Grand Cherokee to be car based
Last Updated: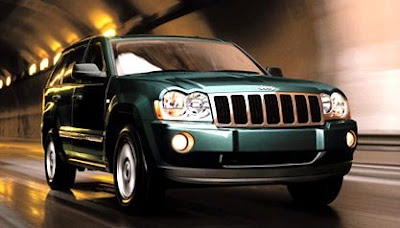 Something that would have been unthinkable just a couple of years ago.
The next version of the Jeep Grand Cherokee will be based on a car platform.
Of course, it does make plenty of sense. But Jeeps are not really known for making sense.
I think, sooner or later, every single SUV will be on the "car based menu"…
It's about time.