2010 GTI Info
Last Updated: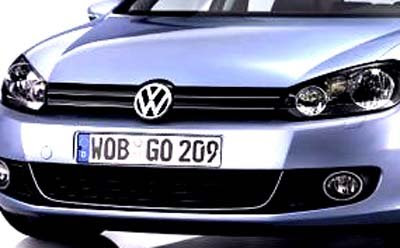 The next GTI based on the recently introduced Golf will get more power from the 2.0 Liter turbo.
They are talking about 211hp.
But the fantastic R32 will be replaced by a GTI-R. With an even more powerful version of the 2.0 Liter engine.
Similar to the one used in the Audi TT with 265hp.
I guess those of you looking for a GTI should actually wait. The car will be available in Europe in the spring and should be here by summer.