9.3 Concept coming up.
Last Updated: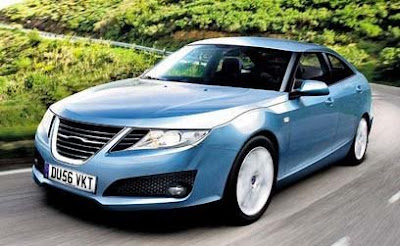 Saab will show a concept version of the next generation 9-3 at the upcoming Paris Auto Show.
Pretty much what they did in Detroit with the 9.4 X Concept.
The production model will be almost exactly the same.
The car above is just an illustration.