All new Toyota Avensis
Last Updated: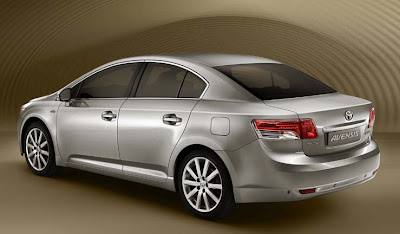 Finally an official shot from Toyota.
The "smaller than our Camry" sedan looks much more interesting than the current model.
I wonder if our Camry will keep on growing anymore once gas hits $5 a gallon.
Maybe it wouldn't be such a horrible idea to base the US Camry on this.
What do you think?