Brilliance in the US in 2009???
Last Updated: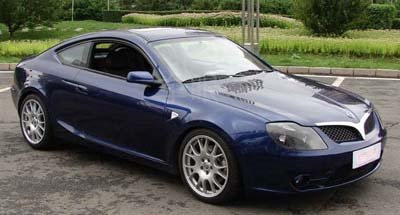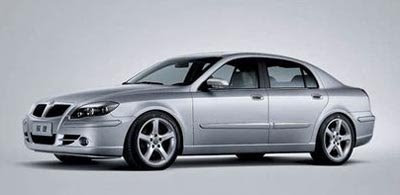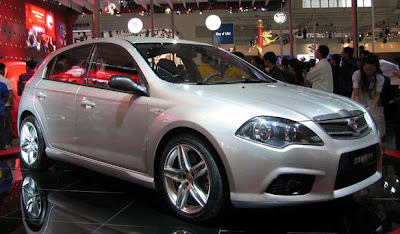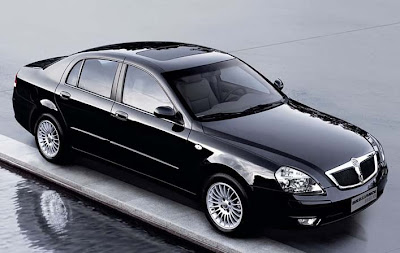 That's what they're claiming, again.
Chinese cars in the US next year. It's always seems to be "next year" doesn't it.
No matter what next year is…
Brilliance will be shipping 4 of its models to the Detroit Auto Show in January.
The BS4 and BS6 sedans, the FRV Compact hatch and the BC3 Coupe.
All these are pretty good looking cars. Brilliance has been working with Pininfarina and also Porsche.
It is actually with the help of Porsche that they were able to improve the safety and crash test results of the BS6 sedan.
We'll see.
This will happen one day or another. No matter how we feel about it….