Chevrolet Aveo test drive coming up
Last Updated: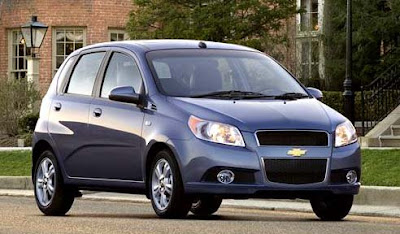 I did drive one a couple of years ago and was actually pleasantly surprised.
For the price.
I will be driving this revised version (With the giant front grille) in a couple of days.
I think this kind of cars will be more and more popular in the US.
So if you have any questions, or things you want me to look for. Go ahead.