Chevrolet Cruze
Last Updated: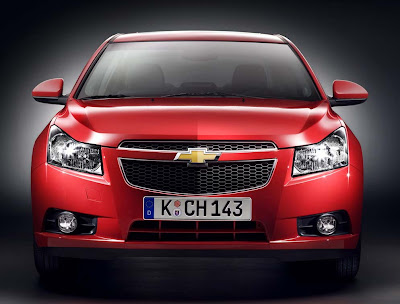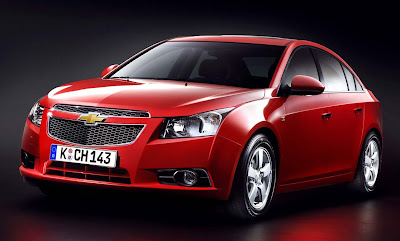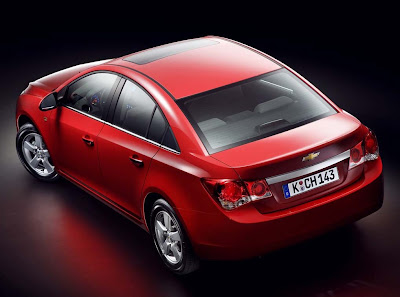 These are the 1st official pictures of the car that will replace the Cobalt in the US.
As you can see, these are of the European version. Which will be replacing the Deawoo based Nubira over there.
As part of a new (And smart) trend, we are now getting the same models as in Europe from US manufacturers.
That's not a bad thing.
The US built Cruze will be available in Europe next March. But later in the US.