Lada C-Cross Concept
Last Updated: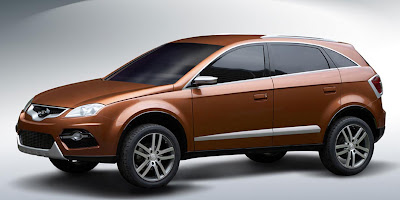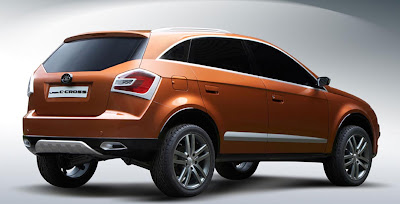 Lada used to sell cars and trucks in Europe and Canada. Correct me if I"m wrong but I think they still do.
Now they are "partners" with Renault. Whatever that really means.
It's not hard to guess that this "Concept" is heading for production soon. There is really nothing new to it.
Except bringing Lada designs into the 21st Century (Barely…)
Not bad looking. More like a jacked up car than an SUV.