Mitsubishi Pajero Sport
Last Updated: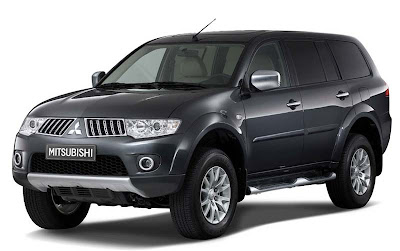 I guess this is the new version of what they used to sell here as the Montero Sport, a few years ago.
But we won't get this one in the US.
Mitsubishi has enough slow selling SUVs here. They don't need another failure.
In Europe this will be available with a 2.5 Liter and 3.2 Liter Diesel.
As well as a 3.5 Liter V6.