More new Golf photos
Last Updated: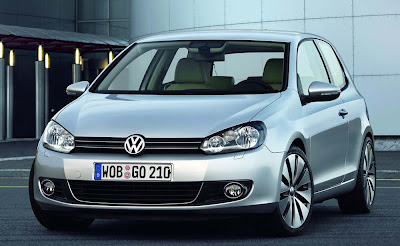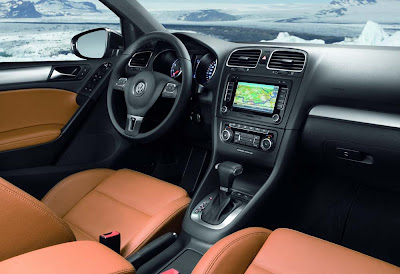 These are much larger, so if you click on them, you can actually see the car much better!!
Amazing, right?
I must say, this is growing on me. Let's hope VW reliability is also growing.
This could be a very nice car in the US if it was reliable.
And, even though I like the "US only" 2.5 Liter engine, they need to give us something that gets much better mileage.
I've been averaging about 20MPG in the new Beetle I was driving (It got into a crash, so I'll be finishing the test drive of that one later…)