More pictures of my 2009 Aveo drive
Last Updated: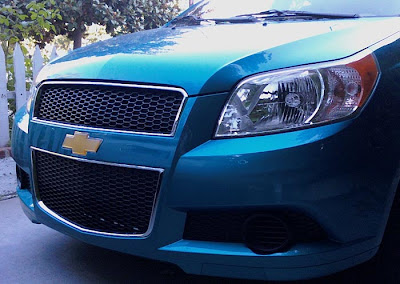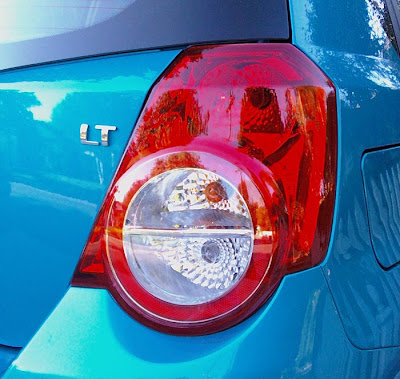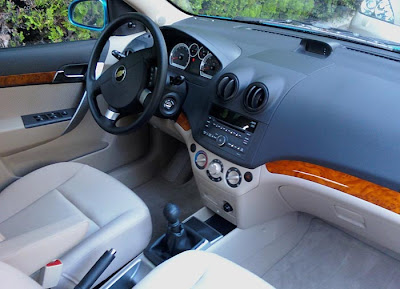 I must say I don't think the new front end works with the rest of the car. They did redesign the sedan much more than this.
This one also deserved a new body.
What is still impressive after a few days is the interior design and quality.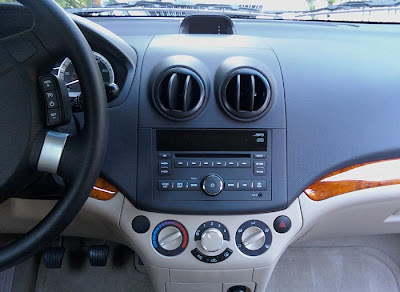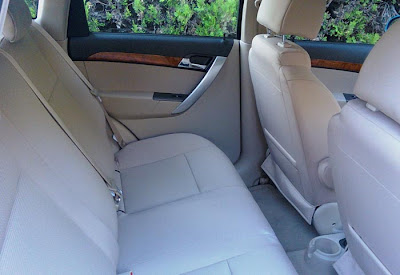 Everything feels solid and well put together. Even if it is all hard plastic.
And it does look quite upscale. I am not a fan of fake wood on any car. But I'm surprised how it does give the Aveo a little more expensive look.
Plus the whole thing is really roomy.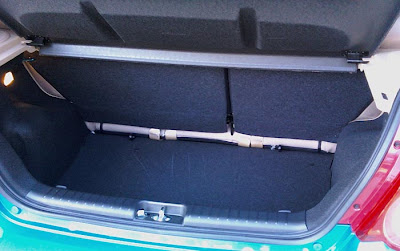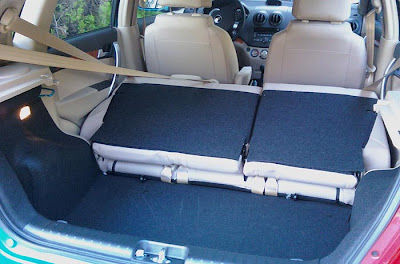 The trunk is what you expect in a small hatch this size. But too bad the seats do not fold flat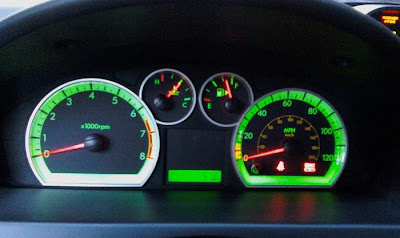 The driving experience is quite mundane. Nothing is ever exiting, but nothing is ever wrong.
As I said before, the shifter feels a bit rubbery. And I did shift the wrong gear a couple of times. But nothing you couldn't get used to after driving it for a while.
The suspension is smooth. But the handling is just OK. Besides, you seat just too high to feel like driving fast.
Plus, the engine power is really just what you need to get around, nothing more, ever.
It is a nice little car for the price. I guess that's pretty much as you can expect for about $13 000.
And the interior alone doesn't make you feel you got a "bargain basement mobile".
You can even add leather….
More later