Murano convertible coming up???
Last Updated: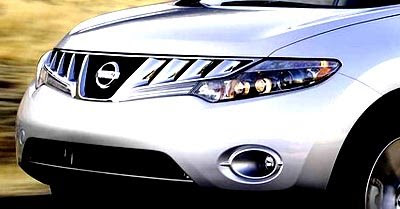 That is one of the craziest rumors I've heard in years.
Nissan would actually be working on a convertible version of the Murano.
Out of all the cars they could turn into a convertible, they picked the Murano?!?!
Why not the Altima coupe?
A 4 door hatchback SUV seems to me the weirdest choice.
On the other end, I do love convertibles (In case you hadn't notice), so.. Sure.. Why the hell not.