New Kia Forte pictures
Last Updated: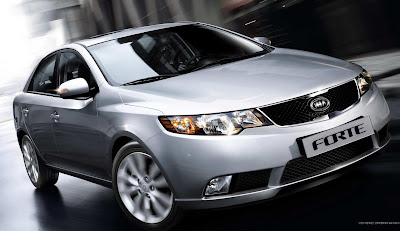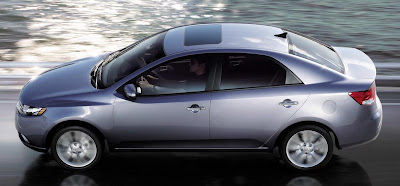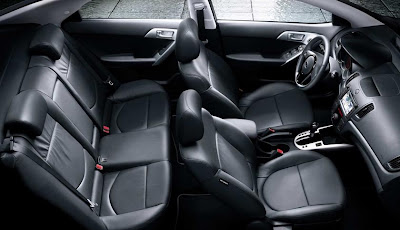 I did drive a Civic last year. A nice car.
I actually like the "Star Trek interior".
And I did drive a Kia Spectra a couple of weeks ago.
Another decent car. Good power, solid feeling etc…
This Forte looks much better and more substantial than the Spectra.
So I guess this would be a really good choice against the Civic. Which is good looking, but not hat great,really.
And this looks much, much better than the "new" Corolla.
My advice is: All of these small sedans are kind of boring no matter what. This one looks good, probably drives good. And you can't beat the warranty. And save a few $1000s on top of that.
So , really.. Why not…
But… There is the "I drive a Kia " factor. if you're married with kids, and responsible, that's fine.
But if you're single, looking to have some fun with the opposite sex… That's another story…